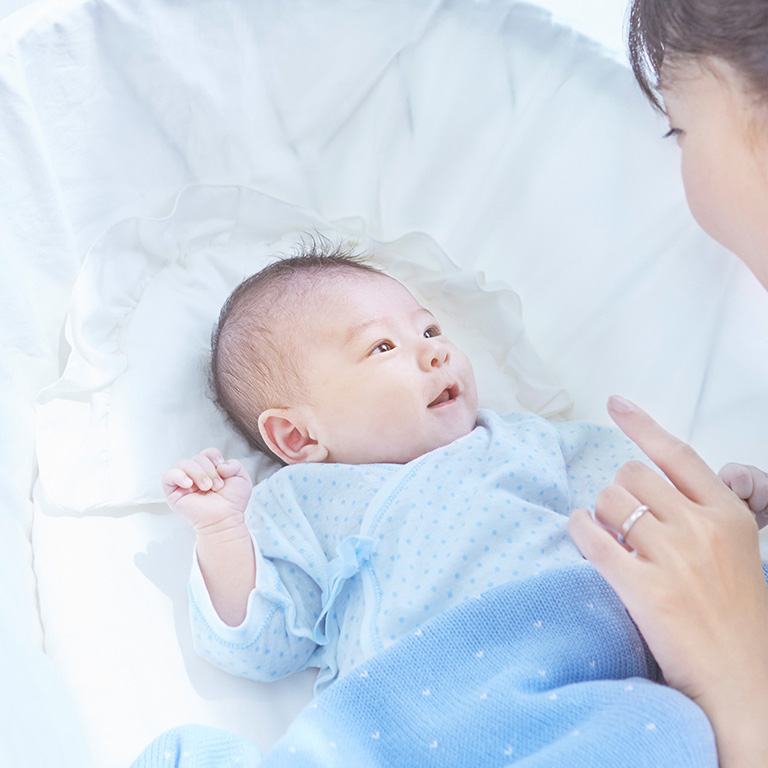 Recommended articles
Your Ultrasound

pregnancy
Before giving birth
Being pregnant
Ultrasound
Ultrasonic examination

What is an ultrasound, actually?Have you ever had another Mom show you a picture of an ultrasound of her baby? An ultrasound not only makes everyone excited, b...
Our favorites feature uses your browser's cookies. To use this feature, please enable cookies. If you are using Safari on your iPhone or iPad, please turn off the Private Browsing Mode. If you clear the cookie, you also clear the Favorite that you chose.