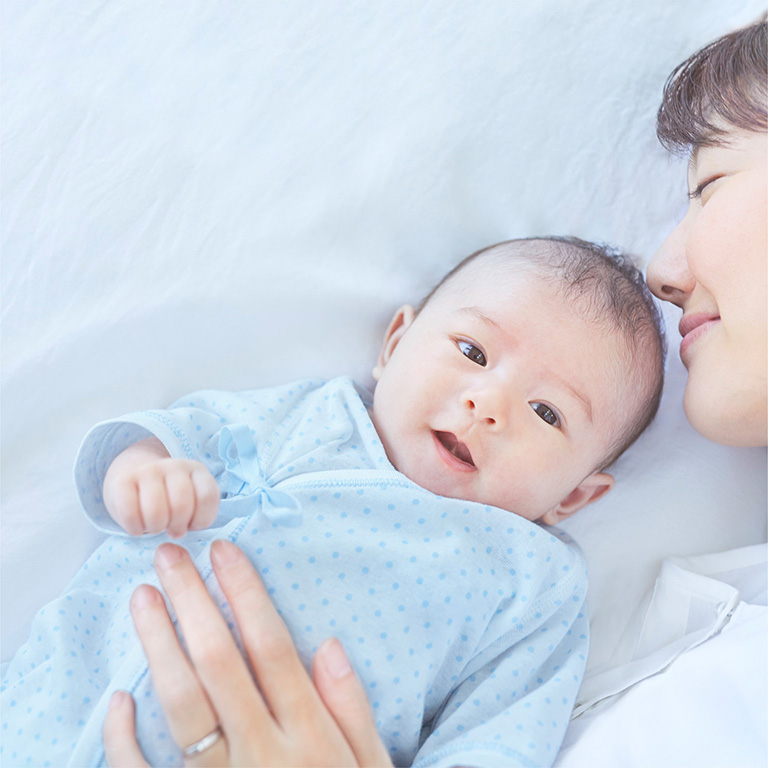 Supporting the healthy growth of your most precious bundle of joy.
As your baby grows and you watch them develop, you will be filled with a sense of joy and pride.
BabyJoy supports a parents deep affection for their children.
Our hight quality diapers with their advanced features reduces the difficulties associated with diapers and changing of diapers and as such enhancing the joy of child-raising.